Address
Leibniz Universität Hannover
Institut für Systems Engineering
Fachgebiet für Verlässliche und skalierbare Softwaresysteme

Appelstraße 4
30167 Hannover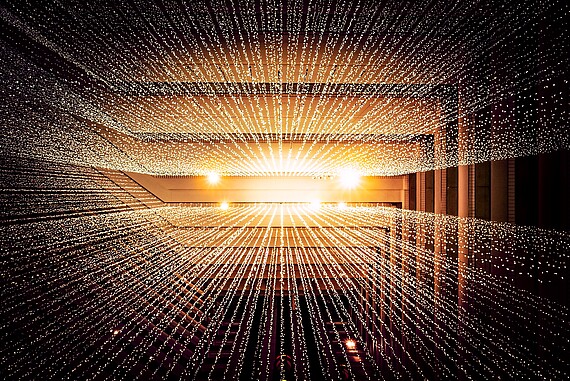 How to get here
By train

In the main station, proceed to platform 2 and take any S-Bahn train for one stop to Hannover Nordstadt (S5 → Flughafen/Langenhagen, S4 → Bennemühlen, S2 → Nienburg, S1 → Minden) .
After leaving the station turn right. At the next crossing turn right into Haltenhoffstraße, then left into Schneiderberg and finally right into Appelstraße (see Site Finder below).

By train (alternative)

From the main station with subway line 1 or line 2 to Kröpcke. Then, take subway line 4/line 5 to Schneiderberg/Wilhelm Busch-Museum.
Follow Schneiderberg street. At the second crossing turn left into Appelstraße.

By plane

From Hannover Airport with S-Bahn line S5 (16 Min, every 30 mintes) to Hannover Nordstadt. Then same directions as 'By train'.

By car

Drive into the direction of the city center/university. The Appelstrasse is between the university area and Nordstadt. There are parking lots directly at our place.